Practical doesn't need to be boring. We uncovered some great gift ideas to help you give- with your heart and your mind. Therefore, this year, why not spend your money on something they will enjoy and actually use? Here are 8 perfectly practical gifts for $30 or less to get you shopping.
S'well brings you S'nack by S'well – stylish, insulated food containers for those on your list who love to eat on-the-go. BPA/BPS-free, these eco-friendly, durable containers are lightweight and easy to carry. Food-grade stainless steel keeps soup hot, and yogurt cold. In addition, S'nack by S'well containers are great for all ages, and come is lots of colorful designs to brighten anyone's snack session.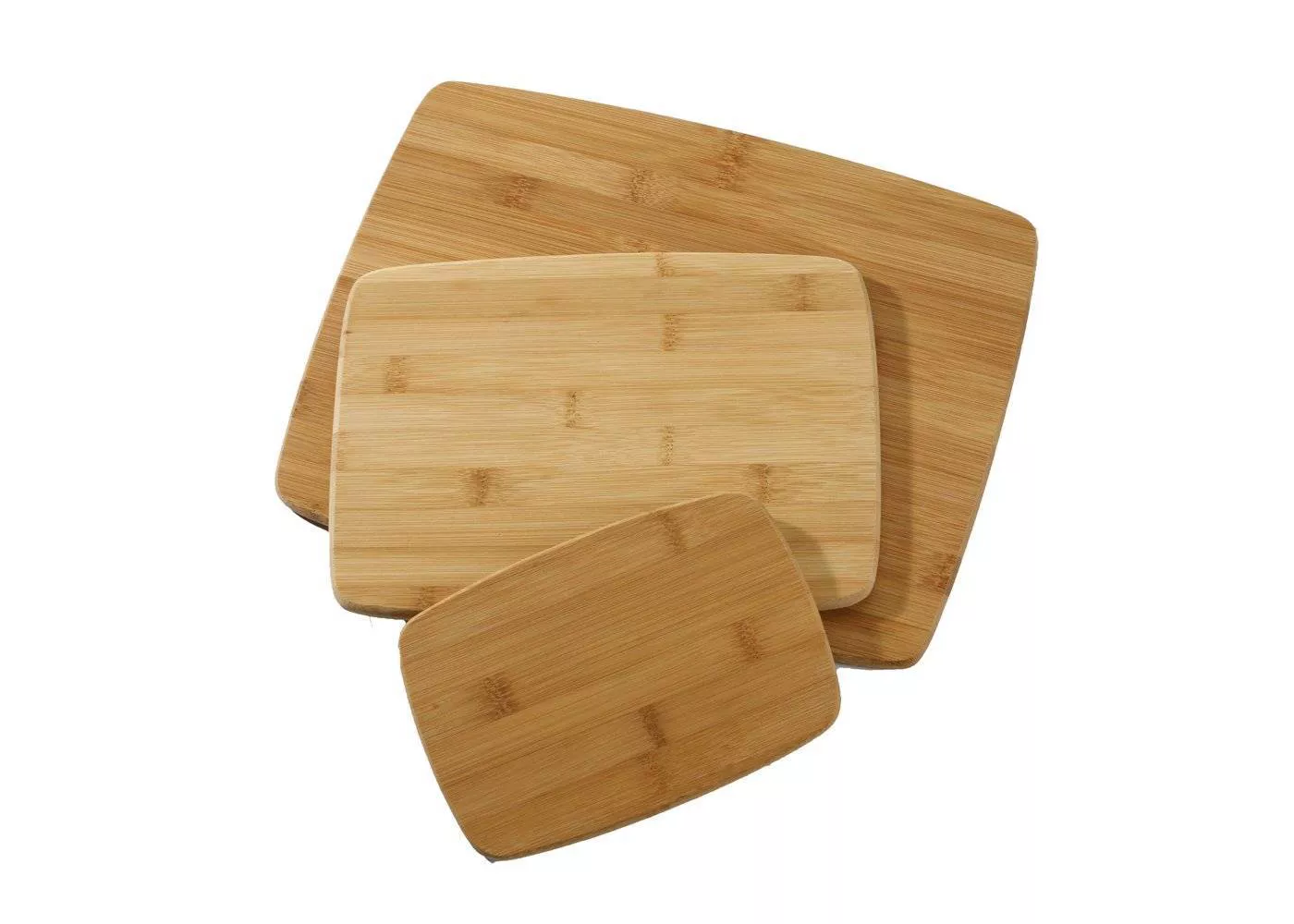 Who can't use some quality cutting boards? These cutting boards from Farberware.com are made of beautiful, versatile bamboo, because westrong enough to take a chopping knife, and pretty enough to serve cheese and crackers. The set includes 3 sizes to give you plenty of options.
This 2-bar box contains a beautiful pair of soap slices from Finchberry.com. Firstly, this is a gift that's sure to delight the pickiest person on your list. Secondly, these hand-crafted soaps are gluten-free, vegan-friendly, and made without chemical preservatives. Nothing in this gift box but a little good, clean, fun.
Yes, it's a real thing and one of our perfectly practical gifts. It's no secret how those adorable, 4-legged family members can really stink up the place. This pet odor eliminator candle from OneFurAllPets.com is specially formulated with odor neutralizers to remove unwanted pet smells from the home. These natural soy wax candles are hand-poured, long-lasting, and come in a variety of fragrances. We've given you the great idea, now you're going to have to come up with the explanation as to why your loved one needed a pet candle in the first place.
Buddy Hooks from Umbra.com is a practical, yet playful take on a functional alternative to a traditional coat rack. These wall hooks utilize durable polypropylene to create characters that appear to be climbing up a wall. As a result, when these hooks are not in use, what remains is a quirky accent that adds personality to any space.

This is a great gift to keep those you love prepared for all of life's unexpected events. This first-aid kit from ThriveBrandProducts.com makes a perfect addition to the home, auto, office, boats, road trips, or camping trips. Although only 12 inches long, it's packed with nearly 300 hospital-grade medical supplies. Tucked inside, you will find everything from bandages to ice packs, emergency blankets to emergency whistles. Above all, this is a practical gift with a lot of peace-of-mind for a little bit of money.
These Babouche Slippers from ShopThePurpose.com are handmade in Morocco from gorgeous, remnant fabrics. These slippers will make the perfect gift for anyone on your list, and with their soft, leather sole, these go-to house shoes can be used all year long. The Purpose of Shop the Purpose? Above all,, these Babouche slippers make it easy to give back with their list of "Giveback Partners" to whom 3% of your purchase price will be donated to an organization of your choice. You give, they give – that's a win-win.
Solar Puff inflatable lights use energy from the sun to provide up to 12 hours of light. These unique lights offered by UncommonGoods.com has a shell made of sailcloth to provide durability and style. Water-tight Solar Puffs are perfect companions for camping or sailing – or can be used during a power outage. These lights collapse, so they're easy to store in a glove compartment or suitcase.
Any coffee drinker on your list would be delighted to receive the gift of a perfect cup of coffee or espresso. AeroPress offers a unique, patented brewing design to give you a quick, smooth, full-flavored cup of joe. As a result, the cleanup is easy breezy. This BPA-free coffee press is lightweight, compact, durable, and easy to use – which makes it perfect for camping or traveling.
In these times of reading recipes from a smartphone, there's something to be said for sitting down with a book and checking out some great food pics. Where Cooking Begins: Uncomplicated Recipes to Make you a Great Cook by Carla Lalli Music, is a James Beard Award-winning cookbook and was also named one of the best cookbooks of the year by The New Yorker. This cookbook is full of simple, delicious recipes perfect for quick, weeknight dinners.
This award-winning water filter is another one of our perfectly practical gifts for the outdoorsy type on your list. This straw weighs only 2 ounces and filters up to 1,000 gallons of contaminated water without chemicals and requires no batteries. LifeStraw Water Filters remove 99,9999% of waterborne bacteria. Above all, LifeStraw is BPA-free and surpasses EPA filter standards, which makes it a great alternative to bulky purifiers or iodine tablets.
5 Great Websites for Gifts that Give Back